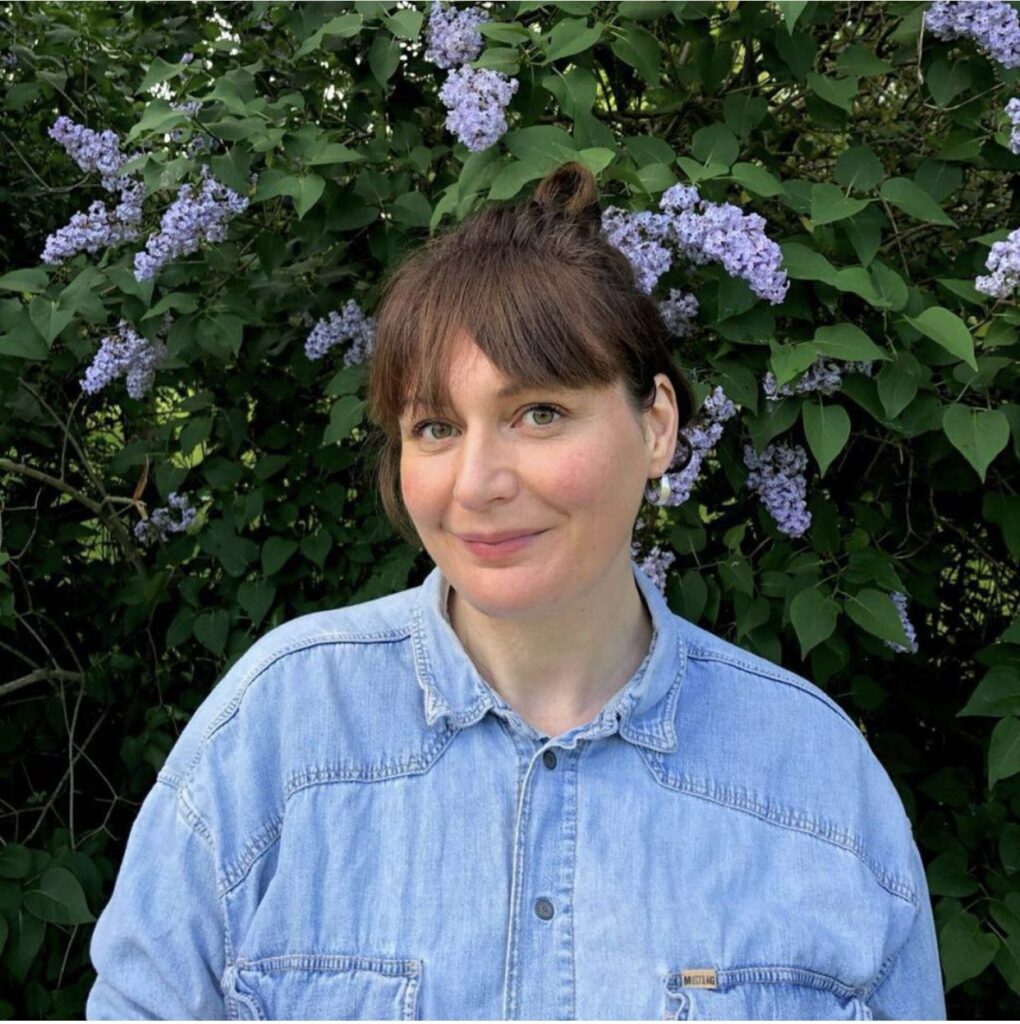 Nouruz means "new day" and it is the New Year's festival in the Persian region.

It is also celebrated in Iran at the beginning of spring on 20 or 21 March.
Nouruz has been celebrated in Persia since 583 BC.
One tradition on this holiday is Sofreh Haft Sin: a set table or table with certain 7 things "Seven S", which must begin with the initial letters of the Persian "S". 
One of the 7 things is hyacinths. Hyacinths are called Sonbol and represent friendship on the table .